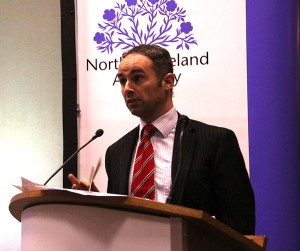 Welcome to my web site. I hope that you will find all the information that you will need and find out about the work I am doing for the North Down Area. Should you wish to contact me regarding any issues regarding North Down or Northern Ireland please do so and I will get back to you just as soon as I can.:
Member of: Committee for Public Accounts, Committee for Regional Development, All Party Group on Mental Health, All Party Group on Autism, Private Secretary, Department of Health, Social Services and Public Safety.)
I am one of the busiest MLA's in the Assembly and believe that the community demands an active Assembly member and I will continue to represent the people to the best of my abilities.